Polit­ic­al Dialogue
Next to our sci­entif­ic fields of activ­ity, we foster the dia­logue with polit­ic­al decision makers to pro­mote the sus­tain­able suc­cess of com­pan­ies, wel­fare and social secur­ity. We organ­ize par­lia­ment­ary events, work­shops and guided fact­ory tours to stim­u­late a reg­u­lar exchange among all stakeholders.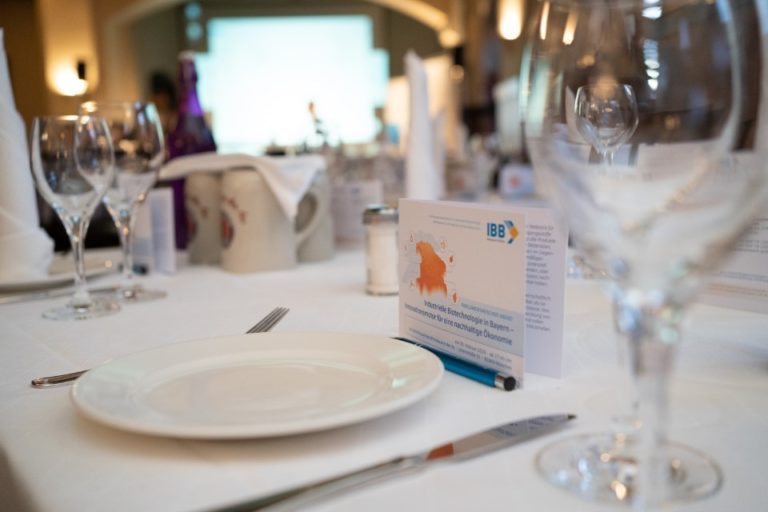 In addi­tion, we take pleas­ure in giv­ing advice and being a col­lab­or­at­or in polit­ic­al decision-mak­ing pro­cesses and to rep­res­ent the interests of our mem­bers. It is import­ant to us to be a plat­form and inter­face between busi­ness and polit­ics, demon­strat­ing the poten­tials of an indus­tri­al bio­tech­no­logy. For the future, we fur­ther strive to intensi­fy the polit­ic­al dia­logue through online and off­line events.
News
Using scen­ted soaps, Vir­gin­ia Tech research­ers found that the smell of cer­tain body soaps could make humans more or less attract­ive to mosquitoes.

Research­ers are test­ing new ways to use micro-organ­isms called cyanobac­teria to remove car­bon diox­ide from the atmosphere.

Glob­al food play­er invests in new biotech star­tup to part­ner and cre­ate a new and dis­rupt­ive gen­er­a­tion of plant-based foods.
Page 1 of 214 2 3 4
Events
03.06 — 11.06.2023 | Brussels

June 5th ‑9th 2023 | Bologna, Italy

22 – 23.01.2024| Ber­lin, Germany
Page 1 of 17 2 3 4