News
Water man­age­ment in field crops receives funding
09.02.2022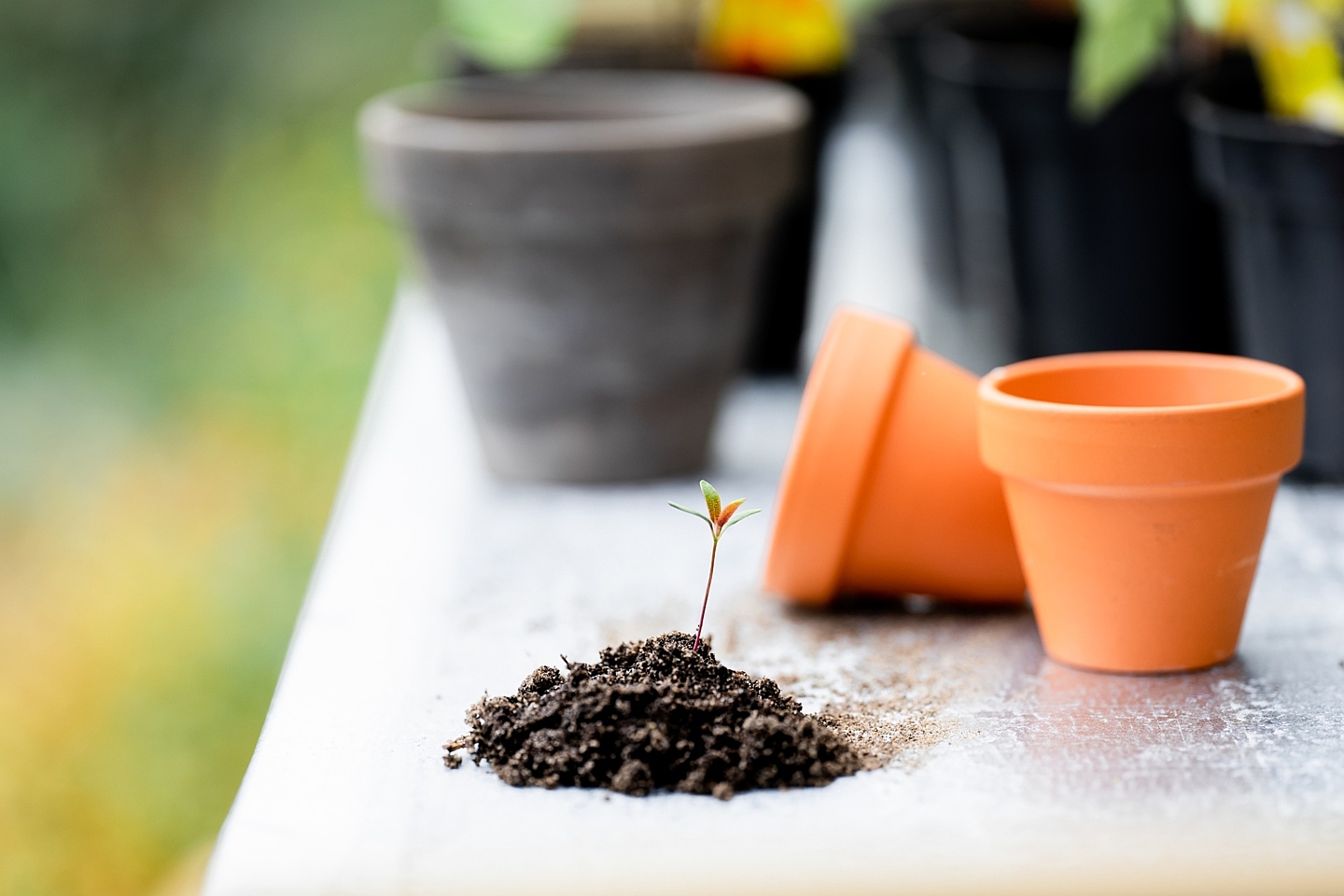 Eli­cit Plant, an AGtech com­pany spe­cial­ized in crops' water res­ist­ance and in the devel­op­ment of innov­at­ive phytoster­ol-based solu­tions, announces it has raised €16 mil­lion in a Series A fin­an­cing round. The cap­it­al com­pon­ent was led by Sofin­nova Part­ners, with the sup­port of ECBF, Bpi­france, and his­tor­ic­al investors, Aquiti Ges­tion-NACO fund and Cred­it-Agri­cole Char­ente Perig­ord Expan­sion, the rest of the fund­ing came from a bank­ing pool and pub­lic pro­grams from Region Nou­velle Aquitaine and Bpifrance.
Eli­cit Plant was foun­ded in 2017 with the ambi­tion to become a sus­tain­ab­il­ity trans­ition cham­pi­on in agri­cul­ture and respond to the glob­al chal­lenge of water stress in crops. The firm's pro­pri­et­ary tech­no­logy plat­form brings a break­through solu­tion in the water stress res­ist­ance mar­ket, which is part of the €4 Bn glob­al mar­ket of bios­tim­u­lants. Through its labor­at­or­ies loc­ated in a pre­ci­sion farm in the Char­ente region in France, and its Brazili­an branch in Sao Paulo, the firm has developed an innov­at­ive bios­tim­u­lant using phytoster­ol, a molecule found in plants. The solu­tion nat­ur­ally boosts plants meta­bol­ism, redu­cing their need for water and allow­ing for a bet­ter res­ist­ance to water stress. Open­field tri­als showed yield gains of up to +20%. Pos­it­ive impact on water stress reduc­tion was val­id­ated by a net­work of inde­pend­ent French and inter­na­tion­al research­ers and farm­ers. In April 2021, Eli­cit Plant obtained mar­ket approv­al from French reg­u­lat­ory author­it­ies, and launched the com­mer­cial­iz­a­tion of its first BEST‑a products address­ing corn and soy­bean crops.
Funds will be used to accel­er­ate com­mer­cial­iz­a­tion of its products in France and sev­er­al key mar­kets through­out Europe, North Amer­ica and South Amer­ica. They will also serve to con­sol­id­ate the sci­entif­ic plat­form, expand labor­at­or­ies, and diver­si­fy the port­fo­lio of products to address addi­tion­al types of crops.
Jean-François Dechant, Pres­id­ent and cofounder of Eli­cit Plant, says: ​"The sup­port of top tier glob­al investors such as Sofin­nova Part­ners and ECBF is strong val­id­a­tion of the qual­ity of our tech­no­logy plat­form and of the fant­ast­ic poten­tial of our solu­tion. We are ideally posi­tioned to accel­er­ate our growth, bring farm­ers a mar­ket-break­ing solu­tion allow­ing them to bet­ter respond to cli­mate change chal­lenges, and become in the next five years a sus­tain­ab­il­ity trans­ition world cham­pi­on in agriculture."
Michaël Krel, Part­ner at Sofin­nova Part­ners, adds: ​"Eli­cit Plant brings togeth­er three com­pon­ents at the heart of a suc­cess­ful AGtech com­pany with a strong envir­on­ment­al impact: A dis­rupt­ive sci­entif­ic approach, an extens­ive field expert­ise, and a sol­id entre­pren­eur­i­al exper­i­ence. We are delighted to part­ner with such a tal­en­ted, vis­ion­ary and ambi­tious team, devel­op­ing products with such prom­ising impact".
Michael Brandkamp, Man­aging Part­ner and cofounder of ECBF, adds: « Eli­cit Plant addresses water stress, a major and still unmet need for farm­ers look­ing for solu­tions to tackle cli­mate chal­lenges. Its unique pro­pri­et­ary unlocks the poten­tial of a class of nat­ur­al molecules. Build­ing on its sol­id sci­entif­ic and tech­no­lo­gic­al found­a­tion, Eli­cit Plant is poised to con­quer large inter­na­tion­al markets."
Source