News
Three new bac­teria could break down
PCB
26.09.2014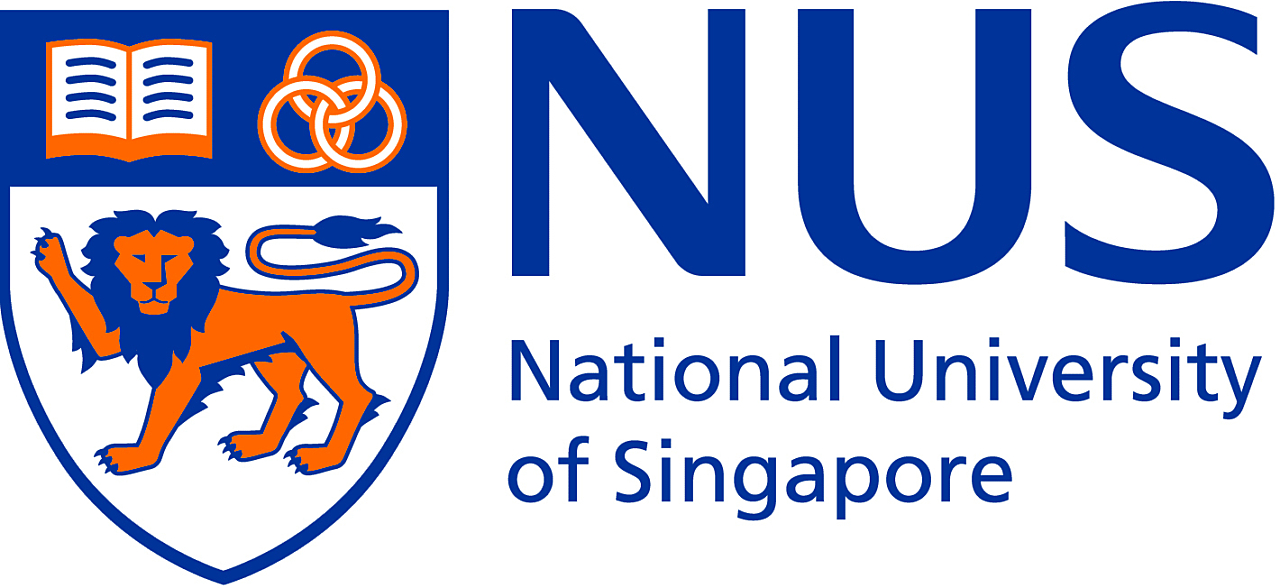 The sci­ent­ists dis­covered three power­ful bac­teria from a genus called Dehalo­coccoides which can degrade PCBs. In addi­tion, the research­ers also developed an effect­ive meth­od of cul­tur­ing these

PCB

dechlor­in­at­ors in large quant­it­ies to enhance their degrad­a­tion effi­ciency. Work­ing with A*

STAR

's Gen­ome Insti­tute of Singa­pore (

GIS

), the team was able to identi­fy the func­tion­al genes respons­ible for break­ing down PCBs. With these research find­ings, it is now pos­sible to design and engin­eer meth­ods which can rid our envir­on­ment of harm­ful PCBs more effect­ively. Their find­ings were recently pub­lished in the pres­ti­gi­ous

US

journ­al, Pro­ceed­ings of the Nation­al Academy of Sci­ences (

PNAS

).
PCB

con­tam­in­a­tion and chal­lenges posed to environment PCBs are syn­thet­ic organ­ic chem­ic­al com­pounds of chlor­ine and biphen­yl. They have been widely used as coolant flu­ids in many elec­tric­al products. How­ever, they are tox­ic and expos­ure to PCBs has been known to show symp­toms almost imme­di­ately. Though PCBs are no longer used (they have been banned since the

1970

s), they are vir­tu­ally indes­truct­ible and can pos­sibly remain in the envir­on­ment forever. Hence they con­tin­ue to con­tam­in­ate rivers, lakes and har­bours world­wide, pos­ing a threat to human and eco­sys­tem health. There have only been sev­en known enzymes asso­ci­ated with Dehalo­coccoides found to have con­firmed func­tion on chlor­in­ated com­pounds. The

NUS-GIS

research team is proud to add the three new bac­teria to the list – each with dis­tinct spe­cificit­ies. An in-situ micro­bi­al detox­i­fic­a­tion strategy, which involves apply­ing microbes dir­ectly to break down (dechlor­in­ate) PCBs on-site, would be very effect­ive for

PCB

biore­medi­ation. How­ever, these microbes are extremely hard to cul­ture, hence lim­it­ing efforts to char­ac­ter­ise them for such applic­a­tions. Cur­rently, the only treat­ment is cap­ping or dredging and land­filling the PCBs. An example is the ongo­ing Super­Fund pro­ject to dredge the upper Hud­son River to remove PCBs which has already cost nearly

US

$

1

bil­lion. In this regard, the nov­el tech­nique developed by the research team to cul­ture

PCB

dechlor­in­at­ors could pave the way for altern­at­ive, and pos­sibly more effect­ive, meth­ods of degrad­ing PCBs on-site.
Nov­el sub­strate for cul­tur­ing
PCB

dechlorinators Asso­ci­ate Pro­fess­or He Jian­zhong, who is from the

NUS

Depart­ment of Civil

&

Envir­on­ment­al Engin­eer­ing, explained, ​

"

While the sci­entif­ic com­munity has found out that cer­tain bac­teria can dechlor­in­ate PCBs and make them more sus­cept­ible to oxid­a­tion, it was not until three dec­ades ago that some were iden­ti­fied. How­ever, chal­lenges still remain in grow­ing these organ­isms in quant­it­ies that will make an impact. Their low bio­mass has also pre­ven­ted us from study­ing closely the pro­cess, espe­cially in identi­fy­ing the enzymes respons­ible. Fur­ther­more, as PCBs are extremely insol­uble, they are unsuit­able as sub­strates for cul­tur­ing the help­ful bac­teria." To over­come this prob­lem, the

NUS

team came out with an altern­at­ive sub­strate called Ter­ra­chloro­ethene (

PCE

) which can be used to boost the cell num­bers of

PCB

dechlor­in­at­ors. ​

"

This dis­cov­ery is a quantum leap for­ward in our under­stand­ing of micro­bi­al

PCB

dechlor­in­a­tion and hence open up new pos­sib­il­it­ies of devel­op­ing more effect­ive ways of des­troy­ing PCBs in our envir­on­ment," said Assoc Prof He.
Gen­om­ic tech­no­lo­gies to the fore
Dr Nir­an­jan Naga­ra­jan, who leads the research at

GIS

, said, ​

"

Through syn­ergy gen­er­ated from tra­di­tion­al cul­ture tech­niques com­bined with state of the art gen­om­ic tech­no­lo­gies, we could suc­cess­fully cul­tiv­ate and char­ac­ter­ise three

PCB

dechlor­in­at­ing micro­bi­al strains. From these efforts, we were able to be the first to identi­fy the func­tion­al genes respons­ible for break­ing down PCBs. These genes could be very use­ful as bio­mark­ers for mon­it­or­ing

PCB

biore­medi­ation." Assoc Prof He added, ​

"

Find­ing use­ful bac­teria can be tough. Our work shows how advanced gen­om­ic tech­no­lo­gies can be com­bined with cul­tur­ing to sift through bac­teria in the envir­on­ment and find the gems. This is a big step for­ward in the devel­op­ment of in-situ micro­bi­al detox­i­fic­a­tion tech­no­lo­gies for

PCB

biore­medi­ation." These dis­cov­er­ies prom­ise to move the biore­medi­ation tech­no­logy for PCBs into the realm of real­ity because for the first time, bioaug­ment­a­tion is feas­ible. The impact of this out­stand­ing research is tre­mend­ous, which makes in-situ biore­medi­ation pos­sible by sav­ing sig­ni­fic­ant amount of time and labor. Future research will be focused on applic­a­tion of gen­om­ic tech­no­lo­gies for in-situ degrad­a­tion of PCBs and oth­er halo­gen­ated com­pounds.
Ori­gin­al publication:
S. Wang, K. R. Chng, A. Wilm, S. Zhao, K.-L. Yang, N. Naga­ra­jan, J. He. Gen­om­ic char­ac­ter­iz­a­tion of three unique Dehalo­coccoides that respire on per­sist­ent poly­chlor­in­ated biphen­yls. Pro­ceed­ings of the Nation­al Academy of Sci­ences,

2014

;

111

(

33

):

12103

DOI

:

10

.

1073

/pnas.

1404845111

Source: Nation­al Uni­ver­sity of Singapore