News
NTU

Singa­pore sci­ent­ists con­vert plastics into use­ful chem­ic­als using sunlight
11.12.2019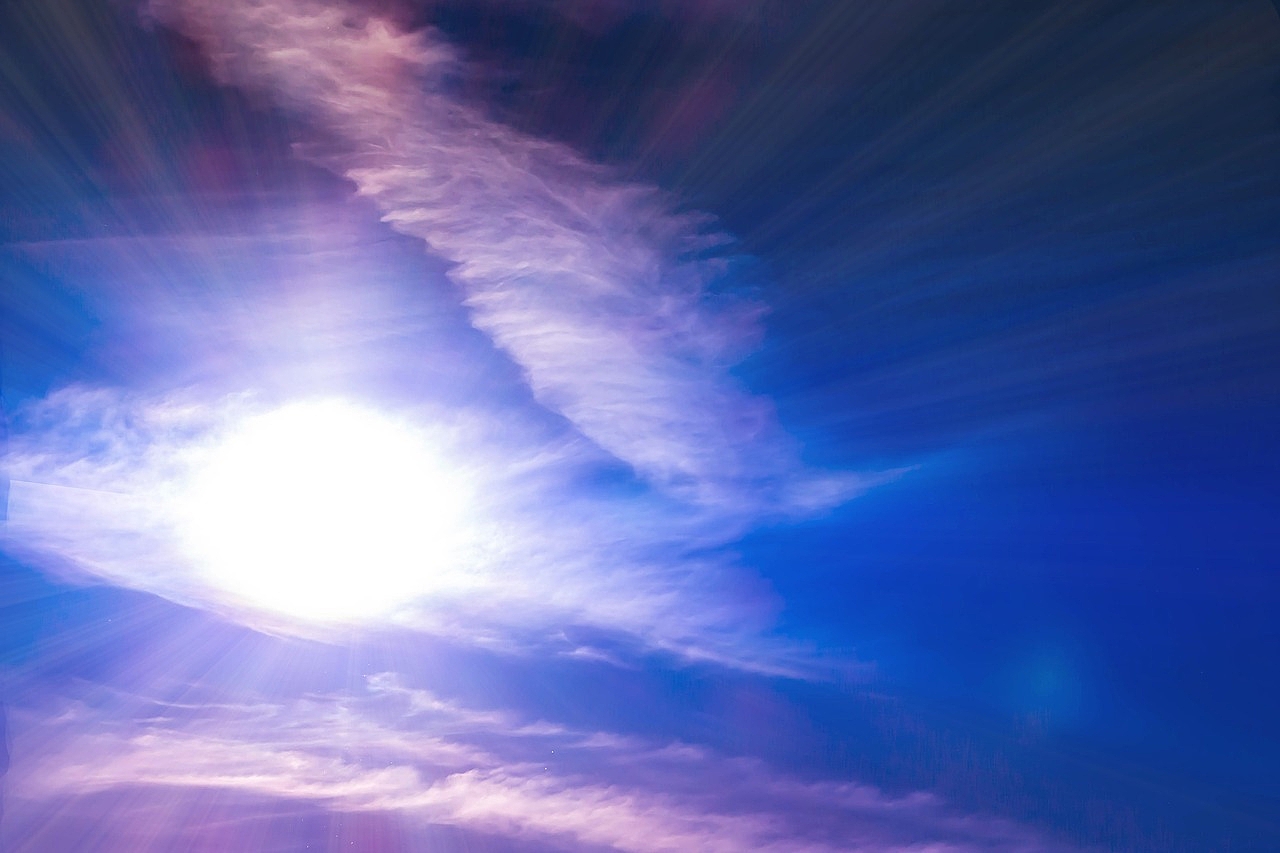 In lab exper­i­ments, the research team mixed plastics with their cata­lyst in a solvent, which allows the solu­tion to har­ness light energy and con­vert the dis­solved plastics into form­ic acid – a chem­ic­al used in fuel cells to pro­duce elec­tri­city. Report­ing their work in Advanced Sci­ence, the team led by

NTU

Assist­ant Pro­fess­or Soo Han Sen from the School of Phys­ic­al and Math­em­at­ic­al Sci­ences made their cata­lyst from the afford­able, biocom­pat­ible met­al vana­dium, com­monly used in steel alloys for vehicles and alu­min­um alloys for air­craft. When the vana­dium-based cata­lyst was dis­solved in a solu­tion con­tain­ing a non-bio­de­grad­able con­sumer plastic like poly­ethyl­ene and exposed to arti­fi­cial sun­light, it broke down the car­bon-car­bon bonds with­in the plastic in six days.
This pro­cess turned the poly­ethyl­ene into form­ic acid, a nat­ur­ally occur­ring pre­ser­vat­ive and anti­bac­teri­al agent, which can also be used for energy gen­er­a­tion by power plants and in hydro­gen fuel cell vehicles. ​

"

We aimed to devel­op sus­tain­able and cost-effect­ive meth­ods to har­ness sun­light to man­u­fac­ture fuels and oth­er chem­ic­al products," said Asst Prof Soo. ​

"

This new chem­ic­al treat­ment is the first repor­ted pro­cess that can com­pletely break down a non-bio­de­grad­able plastic such as poly­ethyl­ene using vis­ible light and a cata­lyst that does not con­tain heavy metals." In Singa­pore, most plastic waste is incin­er­ated, pro­du­cing green­house gases such as car­bon diox­ide, and the leftover mass-burn ash — is trans­por­ted to the Semakau land­fill, which is estim­ated to run out of space by

2035

. Devel­op­ing innov­at­ive zero-waste solu­tions, such as this envir­on­ment­ally friendly cata­lyst to turn waste into resources, is part of the

NTU

Smart Cam­pus vis­ion to devel­op a sus­tain­able future.
Using energy from the sun to con­vert chemicals
The vana­dium-based cata­lyst, which is sup­por­ted by organ­ic groups and typ­ic­ally abbre­vi­ated as

LV

(O), uses light energy to drive a chem­ic­al reac­tion and is known as a pho­tocata­lyst. Pho­tocata­lysts enable chem­ic­al reac­tions to be powered by sun­light, unlike most reac­tions per­formed in the industry that require heat, usu­ally gen­er­ated through the burn­ing of fossil fuels. Oth­er advant­ages of the new pho­tocata­lyst are that it is low cost, abund­ant, and envir­on­ment­ally friendly, unlike com­mon cata­lysts made from expens­ive or tox­ic metals such as plat­in­um, pal­la­di­um or rutheni­um. While sci­ent­ists have tried oth­er approaches for turn­ing waste plastics into use­ful chem­ic­als, many approaches involve undesir­able reagents or too many steps to scale up. One example is an approach called photore­form­ing, where plastic is com­bined with water and sun­light to pro­duce hydro­gen gas, but this requires the use of cata­lysts con­tain­ing cad­mi­um, a tox­ic heavy met­al. Oth­er meth­ods require plastics to be treated with harsh chem­ic­al solu­tions that are dan­ger­ous to handle. Most plastics are non-bio­de­grad­able because they con­tain extraordin­ar­ily inert chem­ic­al bonds called car­bon-car­bon bonds, which are not read­ily broken down without the applic­a­tion of high tem­per­at­ures. The new vana­dium-based pho­tocata­lyst developed by the

NTU

research team was spe­cially designed to break these bonds, and does so by latch­ing onto a nearby chem­ic­al group known as an alco­hol group and using energy absorbed from sun­light to unravel the molecule like a zip­per. As the exper­i­ments were con­duc­ted at a labor­at­ory scale, the plastic samples were first dis­solved by heat­ing to

85

degrees Celsi­us in a solvent, before the cata­lyst, which is in powder form, was dis­solved. The solu­tion was then exposed to arti­fi­cial sun­light for a few days. Using this approach the team showed that their pho­tocata­lyst was able to break down the car­bon-car­bon bonds in over

30

dif­fer­ent com­pounds and the res­ults demon­strated the concept of an envir­on­ment­ally-friendly, low-cost pho­tocata­lyst.
The research team is now pur­su­ing improve­ments to the pro­cess that may allow the break­down of plastics to pro­duce oth­er use­ful chem­ic­al fuels, such as hydro­gen gas. This research pro­ject took the team of five sci­ent­ists over two years and was sup­por­ted in part by

NTU

's Arti­fi­cial Pho­to­syn­thes­is Labor­at­ory, as well as an A*

STAR

Advanced Man­u­fac­tur­ing and Engin­eer­ing (

AME

) Indi­vidu­al Research Grant, which aims to con­vert fun­da­ment­al sci­entif­ic ideas into use­ful applic­a­tions. Source:

NTU

, news release,

11

.

12

.

2019