News
European
GMO

Laws no Longer fit
04.03.2020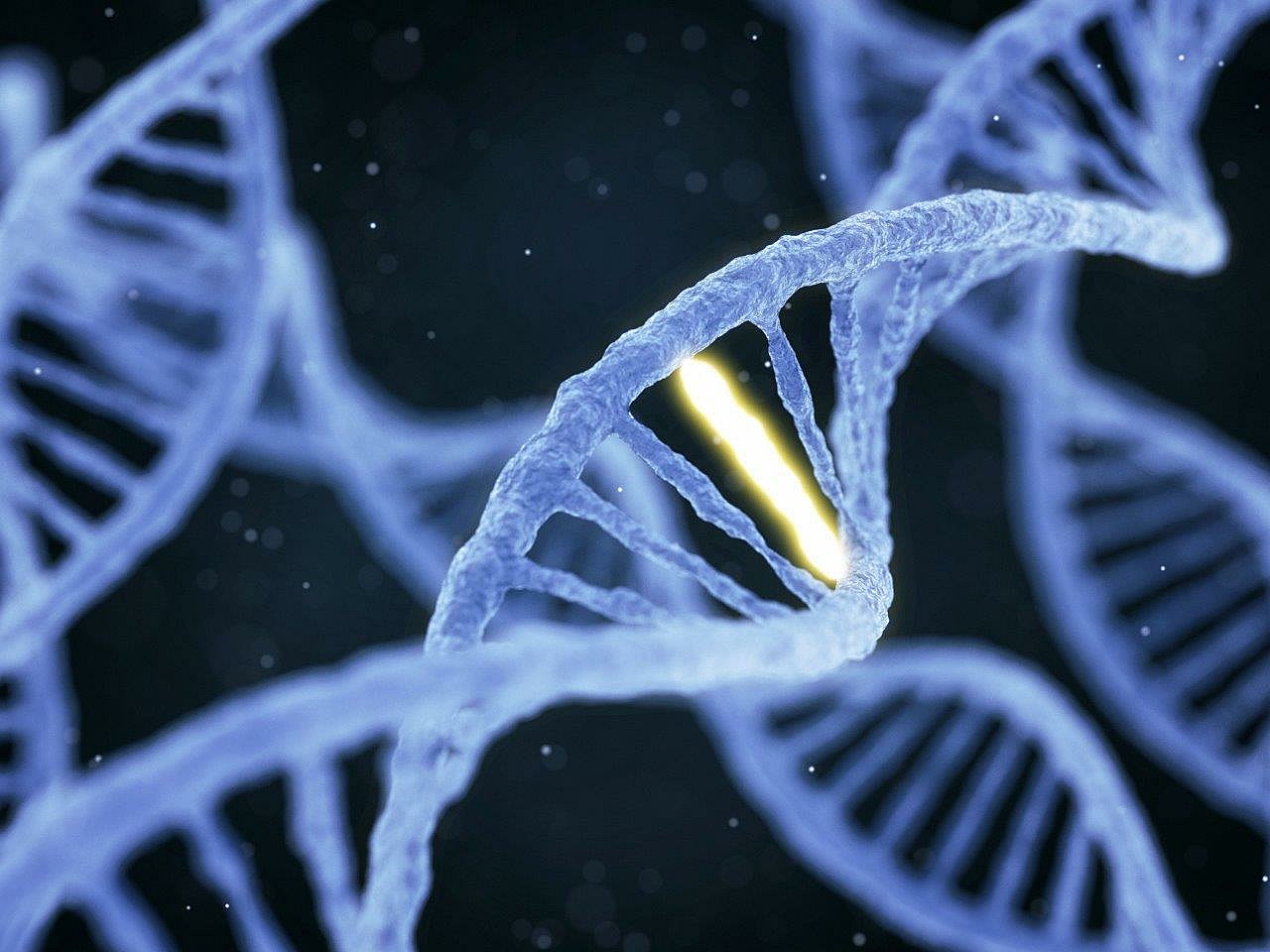 In

2018

, the European Court of Justice ruled that the leg­al reg­u­la­tions for GMOs also apply to all organ­isms which have been altered using new gen­ome edit­ing meth­ods. ​

"

This makes it dif­fi­cult to study, devel­op and cul­tiv­ate improved crops which are urgently needed for pro­duct­ive, cli­mate-adap­ted and more sus­tain­able agri­cul­ture", explains Pro­fess­or Volk­er ter Meu­len, Chair of EAS­AC's Bios­ciences Pro­gramme.

EAS­AC

points out that in the face of today's chal­lenges to deliv­er food and nutri­tion secur­ity for all, to fight social inequity and cli­mate change, the new tech­niques have great poten­tial to improve both pub­lic and plan­et­ary health.
Cur­rent
GMO

clas­si­fic­a­tion lacks sci­entif­ic foundation

EASAC

's new com­ment­ary builds on two dec­ades of inde­pend­ent sci­entif­ic work and comes in sup­port for the recent recom­mend­a­tions made by the Ger­man Nation­al Academy of Sci­ences Leo­pold­ina, the Uni­on of Ger­man Academies of Sci­ences and Human­it­ies and the Ger­man Research Found­a­tion (

DFG

). Sig­ni­fic­ant oppor­tun­it­ies are described in the Ger­man state­ment, includ­ing gen­ome-edited crops already mar­ket­able else­where with bene­fits for nutri­tion and pro­duct­ive, low-pesti­cide and resource-con­serving agri­cul­ture. Soy­beans with health­i­er fatty acids, glu­ten-reduced wheat, potato tubers with a longer shelf life, bac­teria-res­ist­ant rice, fungus-res­ist­ant vari­et­ies of grapes, wheat and cocoa, and drought-tol­er­ant vari­et­ies of corn and wheat are men­tioned as examples. ​

"

A lot has happened since the first reg­u­la­tions have been adop­ted almost

20

years ago. Reform must strengthen the use of sci­entif­ic evid­ence and tackle future uncer­tain­ties. In par­al­lel, we need con­tin­ued and trans­par­ent dis­cus­sion of the crit­ic­al, includ­ing eth­ic­al, issues to build trust between sci­ent­ists and the pub­lic", says Fears. The European Coun­cil has already asked the European Com­mis­sion to cla­ri­fy reg­u­lat­ory options.

EAS­AC

sees this as an oppor­tun­ity not to be missed to call for a rad­ic­al reform:
The

EU

should revise the

GMO

defin­i­tion. Ana­log­ous to plants mod­i­fied with con­ven­tion­al breed­ing meth­ods, gen­ome edited organ­isms should not be con­sidered GMOs unless they con­tain

DNA

from oth­er spe­cies. Also, com­bin­a­tions of genet­ic inform­a­tion which could also occur in nature or via con­ven­tion­al breed­ing meth­ods should not be included in the classification.
The

EU

should devel­op a new leg­al frame­work which reg­u­lates the plant trait and/​or product rather than the tech­no­logy used in gen­er­at­ing that product. Eval­u­ation must be informed by the world­wide sci­entif­ic evid­ence base and, in par­tic­u­lar, assess­ment of safety should exam­ine wheth­er the nov­el attrib­utes of the plant might rep­res­ent a risk to the envir­on­ment or human health irre­spect­ive of the breed­ing tech­no­logy used.
To provide the tools for future innov­a­tion in farm­ing prac­tices, the European Com­mis­sion must reaf­firm its sup­port for fun­da­ment­al sci­ence, field tri­als, and research on the health, eco­nom­ic, envir­on­ment­al, eth­ic­al and oth­er soci­et­al con­sequences of products and applic­a­tion scen­ari­os of new molecu­lar breed­ing methods.
Says

EAS­AC

Pres­id­ent Christina Moberg: ​

"

Rethink­ing and reform to intro­duce an evid­ence-based, trans­par­ent, flex­ible and pro­por­tion­ate reg­u­lat­ory frame­work will help strengthen com­pet­it­ive­ness and the bio-eco­nomy, under­pin innov­a­tion in the Com­mon Agri­cul­tur­al Policy, and help the European Uni­on achieve its Green Deal goals". Quelle:

EAS­AC

, media release,

04

.

03

.

2020