News
Debut of car­bon diox­ide as raw material
16.12.2016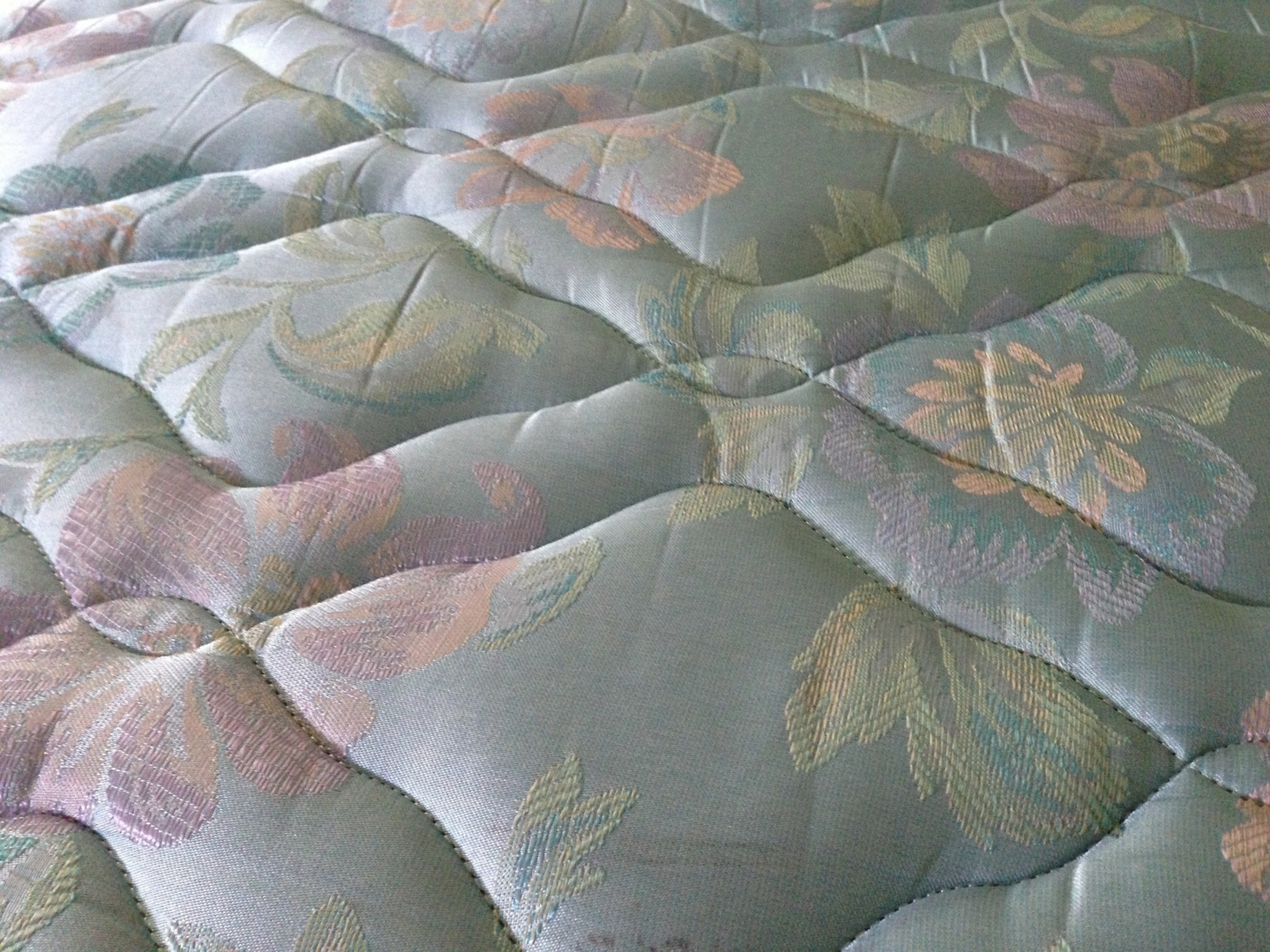 Innov­a­tion on the plastics mar­ket: Mater­i­als man­u­fac­turer Cov­estro has begun deliv­ery of a nov­el product based on car­bon diox­ide. The first tanker left the company's Dormagen site near Cologne, Ger­many, on Tues­day. Cov­estro has now offi­cially star­ted pro­duc­tion in the plant it inaug­ur­ated in Dormagen this past sum­mer. The plant uses the cli­mate gas to pro­duce a key com­pon­ent for foams used in mat­tresses and upholstered fur­niture.
The

CO

2

serves as a new raw mater­i­al, repla­cing a por­tion of the pet­ro­leum on which the pre­curs­or is usu­ally based. This con­trib­ut­or to sus­tain­ab­il­ity and pion­eer­ing sci­entif­ic achieve­ment has now com­menced indus­tri­al pro­duc­tion.
Mile­stone reached
​

"

We have reached anoth­er mile­stone. The plant is run­ning smoothly, and the first ship­ment of our new flex­ible foam com­pon­ent made with

CO

2

is on its way to the cus­tom­er," said pro­ject man­ager Dr. Karsten Malsch. ​

"

We have been work­ing con­tinu­ously toward this moment ever since our ini­tial research sev­er­al years ago. We are thrilled to have reached this point and are using it as motiv­a­tion to con­tin­ue our efforts in this area."

Cov­estro is work­ing to integ­rate even more car­bon diox­ide into its products. In the case of the pre­curs­or from the Dormagen plant, a ​

"

poly­ol," the

CO

2

con­tent is roughly

20

per­cent. Oth­er pro­jects have already achieved con­tents of over

40

per­cent in the lab. Cov­estro is also striv­ing to use car­bon diox­ide for the man­u­fac­ture of oth­er products besides flex­ible foam. Poten­tial products that have already been tested in the lab include pre­curs­ors for rigid foam and elast­omers. The com­pany is also will­ing to license the tech­no­logy. This would con­serve lim­ited pet­ro­leum resources through­out the industry while redu­cing refin­ing, which is energy and emis­sions intens­ive.
About Cov­estro:
With

2015

sales of

EUR

12

.

1

bil­lion, Cov­estro is among the world's largest poly­mer com­pan­ies. Busi­ness activ­it­ies are focused on the man­u­fac­ture of high-tech poly­mer mater­i­als and the devel­op­ment of innov­at­ive solu­tions for products used in many areas of daily life. The main seg­ments served are the auto­mot­ive, elec­tric­al and elec­tron­ics, con­struc­tion and the sports and leis­ure indus­tries. Cov­estro, formerly Bay­er Mater­i­alS­cience, has

30

pro­duc­tion sites around the globe and as of the end of

2015

employed approx­im­ately

15

,

800

people (full-time equi­val­ents).

Find more inform­a­tion at www​.co

2

​-dreams​.cov​estro​.com. Quelle: press​.cov​estro​.com