News
Suc­cess­ful fin­an­cing round for

4

GENE
11.05.2021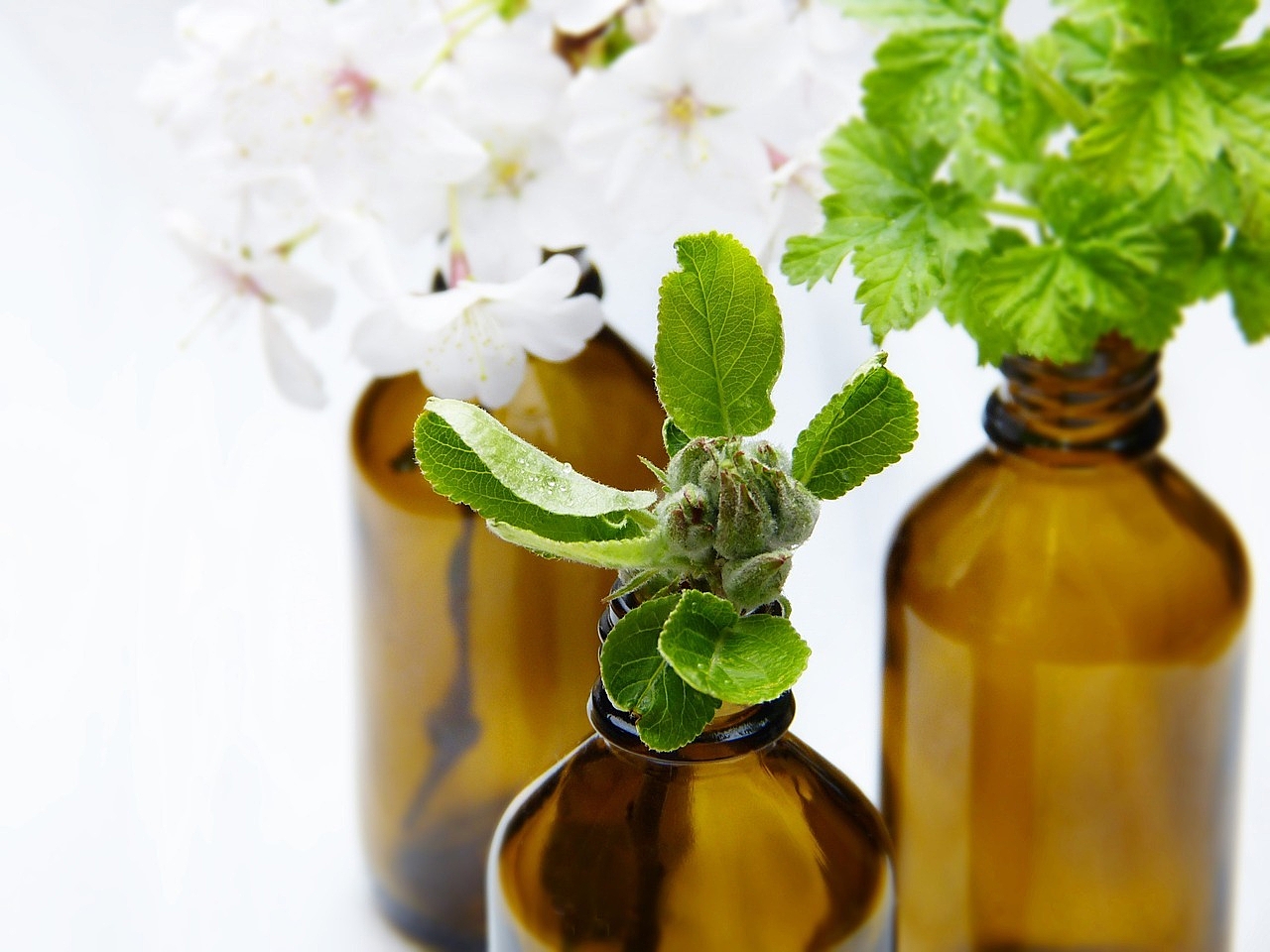 The biotech com­pany 4GENE has closed its invest­ment round with a high six-fig­ure sum. In addi­tion to the found­ing share­hold­ers, Gold­mann Inter­na­tion­al and MBG Mit­tel­ständis­che Beteili­gungs­gesell­schaft Baden-Württem­berg par­ti­cip­ated in the fin­an­cing round.
"We are very pleased that we can now identi­fy fur­ther drug can­did­ates for the phar­ma­ceut­ic­al industry as well as push the fur­ther expan­sion of our tech­no­logy plat­form", says Heimo Adam­ski, CEO of 4GENE. The biotech star­tup devel­ops and pro­duces fra­grances. The so-called fra­grance gluc­os­ides have, among oth­er things, the advant­age that they can be activ­ated at a spe­cif­ic time. The tech­no­logy has already been suc­cess­fully imple­men­ted for paracetamol, which was con­ver­ted into a glyc­os­ide in tri­als. 4GENE has already filed a pat­ent applic­a­tion for the paracetamol deriv­at­ive, which is expec­ted to enable a more pre­dict­able and gentle uptake by the human organism.
Unique tech­no­logy platform
Ori­gin­ally, the tech­no­logy was developed for fra­grances and fla­vor­ings in the cos­met­ics and per­fume industry to ensure a fra­grance exper­i­ence in creams, lotions and per­fumes over a cer­tain peri­od of time by slowly releas­ing the sub­stances. The mech­an­ism can also be used in the food industry and for medi­cines. In the case of an act­ive ingredi­ent, release in the body occurs through micro­bi­al or human gluc­osi­dases, option­ally via saliva upon inges­tion as well as later in the intestine.
"4GENE's tech­no­logy plat­form is unique. The com­pany has man­aged to make this glyc­osyla­tion suit­able for mass pro­duc­tion and rein­vent applic­a­tions in a wide range of indus­tries. There­fore, the decision to increase our invest­ment was easy for us", says Mat­tias Götz, head of the VC fund at MBG Mit­tel­ständis­che Beteili­gungs­gesell­schaft Baden-Württemberg.
Cooper­a­tion part­ners sought
The plat­form tech­no­logy can be used for a wide range of small molecules of vari­ous types — fla­vors, fra­grances and act­ive phar­ma­ceut­ic­al ingredi­ents. The respect­ive products can be eas­ily fur­ther pro­cessed by industry, even with exist­ing processes.
"With this tech­no­logy, we are enabling a new pos­sib­il­ity for pat­ent­ing already exist­ing sub­stances. We are already work­ing with some com­pan­ies at the tri­al level, and we wel­come oth­er part­ners from industry — wheth­er cos­met­ics, food, mech­an­ic­al engin­eer­ing or phar­ma­ceut­ic­als — to devel­op mar­ket-ready products," explains Heimo Adamski.
The plat­form tech­no­logy is con­tinu­ously optim­ized, the lib­rary of act­ive and oth­er glyc­osylated sub­stances is con­stantly expand­ing and is avail­able to industry at short notice.