News
Start-up aims to trans­form the hydro­gen economy
21.01.2022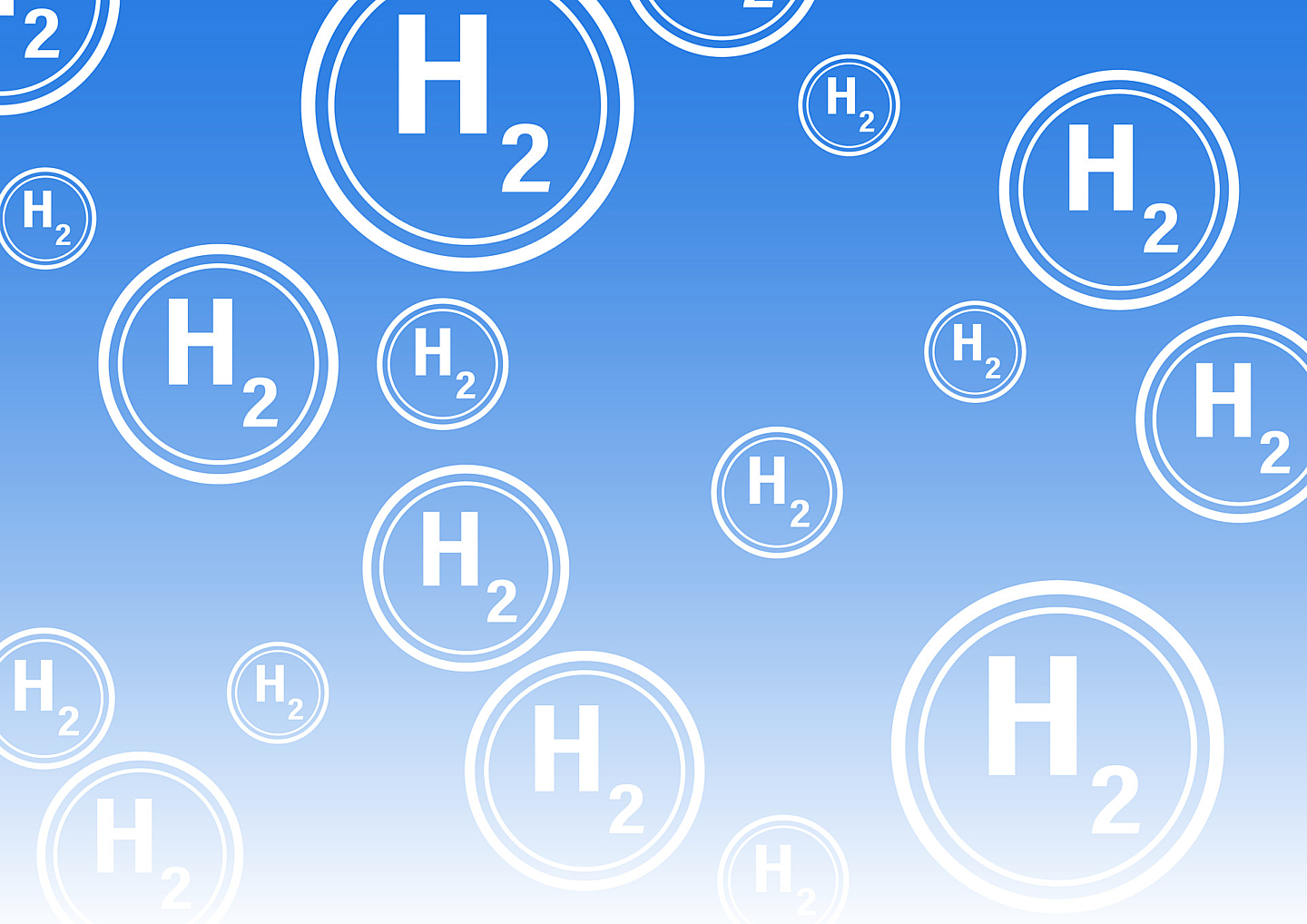 Ionomr Innov­a­tions Inc. has closed a $15 mil­lion US Series A fund­ing round with lead investors Shell Ven­tures and Finin­dus, joined by Chev­ron Tech­no­logy Ven­tures (CTV), NGIF Cleantech Ven­tures and Pal­la­s­ite Ventures.

"This stra­tegic invest­ment demon­strates the industry's con­fid­ence in Ionomr's lead­ing mem­brane and poly­mer tech­no­logy," said Bill Haber­lin, CEO of Ionomr Innov­a­tions. ​"Green hydro­gen pro­duc­tion, hydro­gen fuel cells and effi­cient car­bon util­iz­a­tion are all crit­ic­al to redu­cing emis­sions in hard to decar­bon­ize heavy indus­tries such as steel mak­ing, chem­ic­al pro­duc­tion, long-term sea­son­al energy stor­age, heavy duty trans­port, avi­ation and ship­ping. The back­ing of these industry part­ners will allow us to sig­ni­fic­antly accel­er­ate scale-up and deploy­ment and real­ize our poten­tial for revo­lu­tion­iz­ing the enabling mater­i­als in this field."
The fund­ing will allow Ionomr to fur­ther scale its ion exchange mem­branes and poly­mers that are fun­da­ment­al to the accel­er­a­tion of the hydro­gen eco­nomy. Ionomr pro­duces break­through mater­i­als in both pro­ton exchange mem­brane (Pemi­on®) and anion exchange mem­brane (Aemi­on®) tech­no­logy, with the poten­tial to enable applic­a­tions through the entire hydro­gen value chain — from pro­duc­tion of H2 gas and chem­ic­als (through elec­tro­lys­is) to effi­cient use of hydro­gen in fuel cells. Ionomr's super­i­or mater­i­als can make more effi­cient, cost com­pet­it­ive solu­tions pos­sible, includ­ing elim­in­at­ing expens­ive pre­cious met­al require­ments from hydro­gen pro­duc­tion and CO2 elec­tro­lys­is, and sup­port­ing high­er tem­per­at­ure recyc­lable fuel cell solutions.
Phoebe Wang, Shell Ven­tures, Ven­ture Principal
"Shell Ven­tures is pleased to sup­port the devel­op­ment of Ionomr's lead­ing pro­pri­et­ary mater­i­als and the poten­tial they offer to accel­er­ate the hydro­gen eco­nomy. We are excited to work with Ionomr's highly skilled team to accel­er­ate the future of afford­able green hydro­gen, in line with Shell's aim to achieve double-digit share of glob­al clean hydro­gen sales."
Hans Maen­hout, Finin­dus, Invest­ment Director
"From the out­set, we were impressed by Ionomr's fun­da­ment­al approach to devel­op­ing mem­branes unen­cumbered by tra­di­tion­al degrad­a­tion mech­an­isms and with cost-effi­cient large-scale man­u­fac­tur­ing in mind. The com­pany has suc­ceeded in turn­ing its unique sci­entif­ic insights into high per­form­ance sus­tain­able products for use in both PEM fuel cells and elec­tro­lys­ers, as well as enabling AEM, a most prom­ising nov­el path­way to low-cost hydro­gen production."
Bar­bara Bur­ger, Chev­ron Tech­no­logy Ven­tures, Vice Pres­id­ent, Innov­a­tion and President
"Ionomr has the poten­tial to lower the cost and improve the per­form­ance of hydro­gen elec­tro­lyz­ers and fuel cells, address­ing key pain points of the hydro­gen value chain. This is the latest invest­ment from our $300 mil­lion Future Energy Fund II, which focuses on indus­tri­al decar­bon­iz­a­tion, emer­ging mobil­ity, energy decent­ral­iz­a­tion, and the grow­ing cir­cu­lar car­bon economy."

John Adams, NGIF Cleantech Ven­tures, Man­aging Partner
"With their extens­ive exper­i­ence in the devel­op­ment and com­mer­cial­iz­a­tion of elec­tro­chem­ic­al devices, we are pleased to be an invest­ment part­ner in Ionomr Innov­a­tions. Ionomr's mem­branes are fully recyc­lable and recov­er­able, mak­ing them cru­cial for the suc­cess of a clean hydro­gen economy."

Chris Bis­son­nette, Pal­la­s­ite Ven­tures, Man­aging Partner

"Pal­la­s­ite is proud to con­tin­ue its many years of sup­port of Ionomr as the com­pany works to trans­form the hydro­gen eco­nomy. We con­tin­ue to believe that Ionomr's revolu­tion­ary advanced mater­i­als tech­no­logy has sig­ni­fic­ant poten­tial to solve the prob­lems that have long hampered the viab­il­ity of the hydro­gen and fuel cell indus­tries, as well as being found­a­tion­al for car­bon cap­ture, util­iz­a­tion, and stor­age. We are thrilled to see this next phase of fund­ing and to work with these world-lead­ing cleantech investors.
Source