News
Mani­festo: Sev­en recom­mend­a­tions for the European Commission
11.09.2023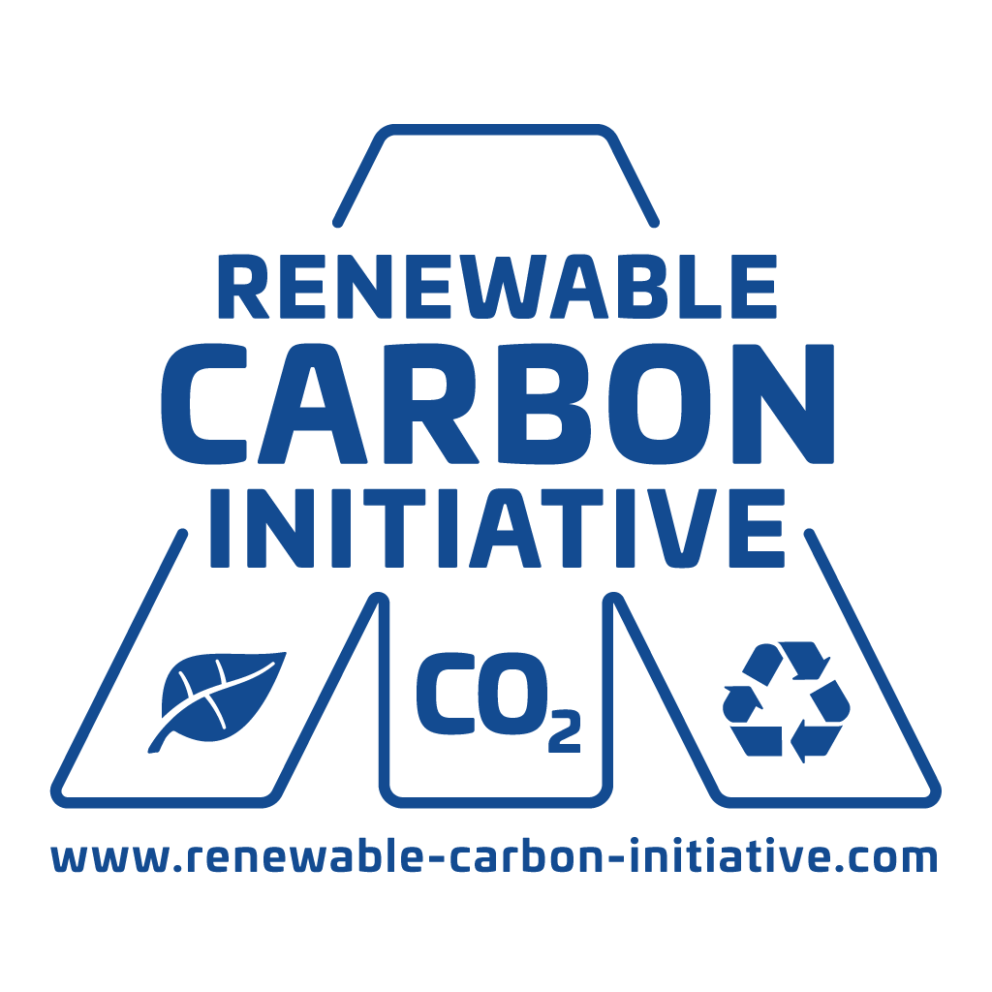 Fossil feed­stock is the main cause of cli­mate change. In the realm of chem­istry and mater­i­als, defos­sil­isa­tion is imper­at­ive to meet both the cli­mate tar­gets and the con­tinu­ous demand for embed­ded car­bon – the car­bon bound in the molecules. This can only be achieved by util­ising renew­able car­bon sources from bio­mass, dir­ect CO2 util­isa­tion or recyc­ling. The concept of renew­able car­bon estab­lishes the found­a­tion for a future chem­istry and mater­i­als sec­tor that can be cir­cu­lar and sus­tain­able. Sim­ul­tan­eously, the concept helps to reduce the depend­ence on impor­ted fossil feed­stocks like crude oil and nat­ur­al gas. To suc­cess­fully execute this trans­form­a­tion towards renew­able car­bon use, polit­ic­al back­ing is essen­tial. The RCI mani­festo out­lines sev­en core recom­mend­a­tions dir­ec­ted towards the next European Com­mis­sion, which aim at trans­lat­ing this vis­ion into reality.
Key mes­sages of the manifesto:
Ensure that car­bon embed­ded in chem­ic­als and mater­i­als is giv­en more polit­ic­al atten­tion as an import­ant factor for mater­i­al-related emis­sions. Renew­able car­bon derived from bio­mass, dir­ect

CO

2

util­isa­tion, and recyc­ling must become a guid­ing prin­ciple for policies and tar­gets reg­u­lat­ing chem­ic­als and materials.
Make a step­wise phaseout of fossil car­bon from below the ground for chem­ic­als and mater­i­als by

2050

an expli­cit objective.
Enshrine the

20

% tar­get of non-fossil car­bon in chem­ic­als and plastics by

2030

from the Sus­tain­able Car­bon Cycles Com­mu­nic­a­tion in bind­ing legis­la­tion and ensure imple­ment­a­tion through con­crete polit­ic­al action.
Estab­lish a Car­bon Man­age­ment Reg­u­la­tion to incentiv­ise com­pan­ies to replace fossil car­bon from below the ground with renew­able alternatives.
Pro­mote bio- and

CO

2

-based or ‑attrib­uted con­tent in par­al­lel to recycled con­tent in product-related reg­u­la­tion.
Deploy car­bon cap­ture and util­isa­tion (

CCU

) as a key stra­tegic net-zero tech­no­logy to sup­ply sus­tain­able and cir­cu­lar carbon.
Sup­port the trans­form­a­tion of exist­ing chem­ic­al infra­struc­ture from fossil to renew­able car­bon and sup­port the trans­form­a­tion of bio­fuels plants into chem­ic­al sup­pli­ers without dis­crim­in­at­ing against exist­ing pro­duc­tion from renew­able feed­stock (includ­ing primary biomass).
Source