News
Clari­ant sup­plies Shell
14.06.2022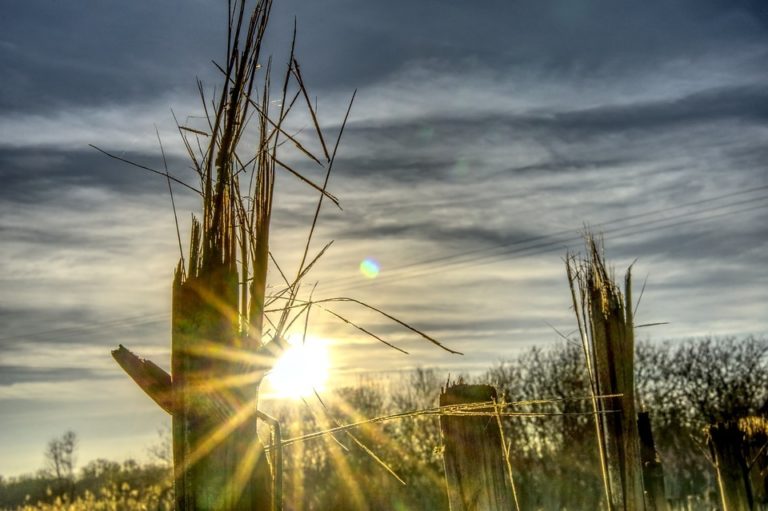 Clari­ant, a focused, sus­tain­able, and innov­at­ive spe­cialty chem­ic­al com­pany, today announced that it has pro­duced the first com­mer­cial cel­lu­losic eth­an­ol at its sun­li­quid® pro­duc­tion plant in Podari, Romania. The entire off­take is con­trac­ted with a multi-year agree­ment to Shell, a lead­ing glob­al energy com­pany. Over the last six months, the plant under­went a thor­ough com­mis­sion­ing pro­cess res­ult­ing in the suc­cess­ful start of pro­duc­tion. Approx­im­ately 50,000 tons of second-gen­er­a­tion bio­fuels will be derived from 250,000 tons of loc­ally sourced agri­cul­tur­al residues. The cel­lu­losic eth­an­ol pro­duced at this plant can be applied as a drop-in solu­tion for fuel blend­ing but also offers fur­ther down­stream applic­a­tion oppor­tun­it­ies for sus­tain­able avi­ation fuel and bio-based chemicals.

"Pro­tect­ing the cli­mate is a cent­ral part of our pur­pose ​'Great­er chem­istry – between people and plan­et'," said Con­rad Keijzer, Chief Exec­ut­ive Officer at Clari­ant. ​"Bio­fuels and bio­chem­ic­als made from agri­cul­tur­al waste play a cru­cial role, since they reduce green­house gas emis­sions. To estab­lish their use more widely, their com­mer­cial pro­duc­tion and avail­ab­il­ity must be increased rap­idly, which is why the suc­cess­ful start of our sun­li­quid® plant in Podari is so vital."

Build­ing a more sus­tain­able future is at the core of what drives Clari­ant to devel­op innov­at­ive solu­tions. Chris­ti­an Lib­rera, Head of Busi­ness Line Bio­fuels & Deriv­at­ives added: ​"The advanced bio­fuel pro­duced by the sun­li­quid® tech­no­logy pro­cess sup­ports the decar­bon­iz­a­tion of the trans­port sec­tor by provid­ing up to 120 % CO2 sav­ings com­pared to fossil fuel. It is par­tic­u­larly encour­aging to see that des­pite the glob­al pan­dem­ic, we have suc­cess­fully man­aged to start pro­duc­tion in our flag­ship sun­li­quid® cel­lu­losic eth­an­ol plant on sched­ule. This proves that Clari­ant's tech­no­logy is com­mer­cially deploy­able and accel­er­ates our licens­ing busi­ness strategy. I would like to express my sin­cere thanks to all col­leagues and part­ners involved."

Shell aims to be a mater­i­al, prof­it­able sup­pli­er of sus­tain­able advanced low-car­bon fuels as part of its wider work to become a net-zero emis­sions energy busi­ness by 2050.
​"Low-car­bon fuels are essen­tial for help­ing our cus­tom­ers to decar­bon­ize their busi­nesses," said Geoff Mans­field, Gen­er­al Man­ager for Low-Car­bon Fuels at Shell Trad­ing and Sup­ply.

The plant in Podari, Romania, is built on a 10-hec­tare area and employs a work­force num­ber­ing approx­im­ately 100. Con­tracts have been signed with more than 300 loc­al farm­ers to ensure the sup­ply of the neces­sary feedstock.
Source