News
BLUU

Sea­food raises

EUR

16

mil­lion in Series A fund­ing to bring cul­tiv­ated fish to market
17.07.2023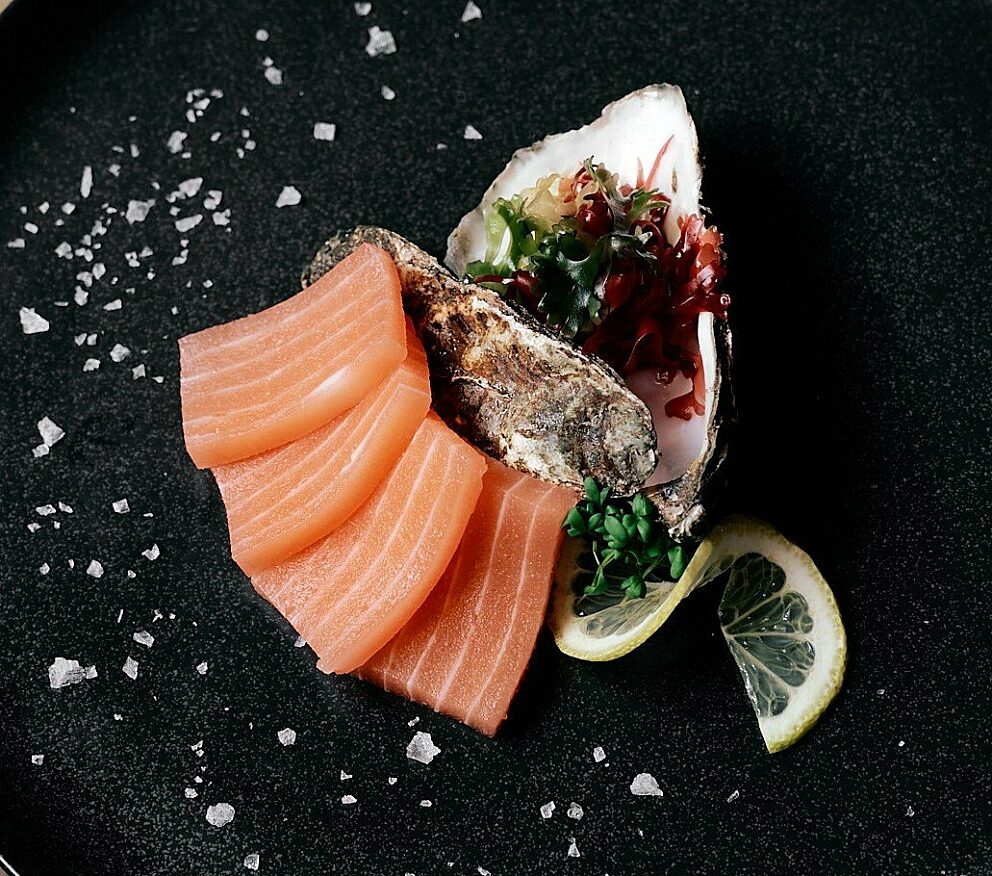 BLUU Sea­food, the lead­ing European food biotech to pro­duce cul­tiv­ated fish, con­tin­ues its growth path and suc­cess­fully closes its Series A. By rais­ing EUR 16 mil­lion, the Ger­man start-up secures the neces­sary cap­it­al to fur­ther advance the work on their ground­break­ing tech­no­logy and the mar­ket launch of first products. Cul­tiv­ated fish is real anim­al pro­tein dir­ectly grown from fish cells without killing the animal.
The Series A fund­ing was led by Spark­food, a sub­si­di­ary of Sonae, and by LBBW VC. Spark­food, an investor and oper­at­or in innov­at­ive food com­pan­ies across Europe, is an excel­lent fit with the exist­ing out­stand­ing inter­na­tion­al food and impact investors. Fur­ther par­ti­cipants in the round were Asi­an investor SeaX Ven­tures and oth­er renowned VCs such as Manta Ray Ven­tures, Norrsken VC, Deliv­ery Hero, Innov­a­tionsstarter Fonds Ham­burg GmbH and Dr. Oetker. In total, BLUU Sea­food has raised more than EUR 23 mil­lion since its found­ing three years ago.
With the fresh money, the com­pany will focus primar­ily on the reg­u­lat­ory approv­al of its first products, in addi­tion to expand­ing its research work and ini­ti­at­ing pilot pro­duc­tion. The main focus will be on hybrid products such as fish balls and fish fin­gers made from cul­tiv­ated fish cells, the same as the ones presen­ted in the sum­mer of 2022. The start-up plans its mar­ket entry in Singa­pore, where the sale of cul­tiv­ated chick­en has already been approved by reg­u­lat­ors in 2020, mak­ing it the ideal launch pad for BLUU's cul­tiv­ated fish, which the com­pany expects to get approved by 2024.
In the US, cul­tiv­ated meat and fish are also about to be launched into the mar­ket after recent USDA and FDA approvals for cul­tiv­ated pro­tein start-ups GOOD Meat and UPSIDE Foods. With the final approv­al of the US Depart­ment of Agri­cul­ture gran­ted a few days ago, the sale is now offi­cially allowed. BLUU Sea­food, too, has ini­ti­ated the approv­al pro­cess with the FDA. Europe will be the next to fol­low. The com­pany is cur­rently pre­par­ing to open its pilot pro­duc­tion plant with con­struc­tion work expec­ted to be com­pleted by fall this year. With this plant, BLUU Sea­food will leave lab scale and reach anoth­er import­ant mile­stone by scal­ing up pro­duc­tion into lar­ger fer­menters of up to 500 liters.
Dr. Sebasti­an Rakers, Co-Founder and CEO of BLUU Seafood:
"On the one hand, our highly suc­cess­ful Series‑A demon­strates the enorm­ous future poten­tial that lies in cul­tiv­ated fish as a plat­form tech­no­logy for sus­tain­able anim­al pro­tein. On the oth­er hand, it also under­lines the strong sci­entif­ic devel­op­ment that BLUU Sea­food and our excel­lent team have delivered so far. Togeth­er with our strong, inter­na­tion­al investor base, we can start the next stage of devel­op­ment and bring our first products to market."
Simon Fabich, Co-Founder of BLUU Seafood:
"The momentum in the mar­ket is huge, exem­pli­fied by the recent reg­u­lat­ory approvals for cul­tiv­ated food in the US. I am very excited about the upcom­ing launch of first cul­tiv­ated products into the Amer­ic­an mar­ket. Our vis­ion is becom­ing real­ity. More and more, for­ward-look­ing investors have come to real­ize this, and the flow of cap­it­al will increase massively. BLUU Sea­food, too, will con­tin­ue to raise funds and help lead this revolu­tion as a European player."

Anouk Veber, Head of Ven­tures at Sparkfood:
"The future of human nutri­tion lies in health­i­er and sus­tain­able altern­at­ives to con­ven­tion­al food pro­duc­tion. At Spark­food, we focus on dis­rupt­ive innov­a­tions in the food sec­tor that pre­serve the envir­on­ment while being scal­able enough to make a rel­ev­ant con­tri­bu­tion to feed­ing the grow­ing world pop­u­la­tion. BLUU Sea­food has provided proof-of-concept for this. We are excited and proud to sup­port the great team at BLUU Sea­food in bring­ing this to market."
Andreas von Richter, Man­aging Dir­ect­or of LBBW VC:
"Our vis­ion is to shape a resi­li­ent future that is based on tar­geted invest­ments in star­tups, which sig­ni­fic­antly and sus­tain­ably improve our car­bon foot­print. In this regard, ground­break­ing tech­no­lo­gies play a cru­cial role. In par­tic­u­lar, the cell cul­tiv­a­tion of pro­teins rep­res­ents a key innov­a­tion. BLUU Sea­food proves to be a real pion­eer in this area, and we are delighted to sup­port this Ger­man suc­cess story and jointly tread the path into a sus­tain­able future."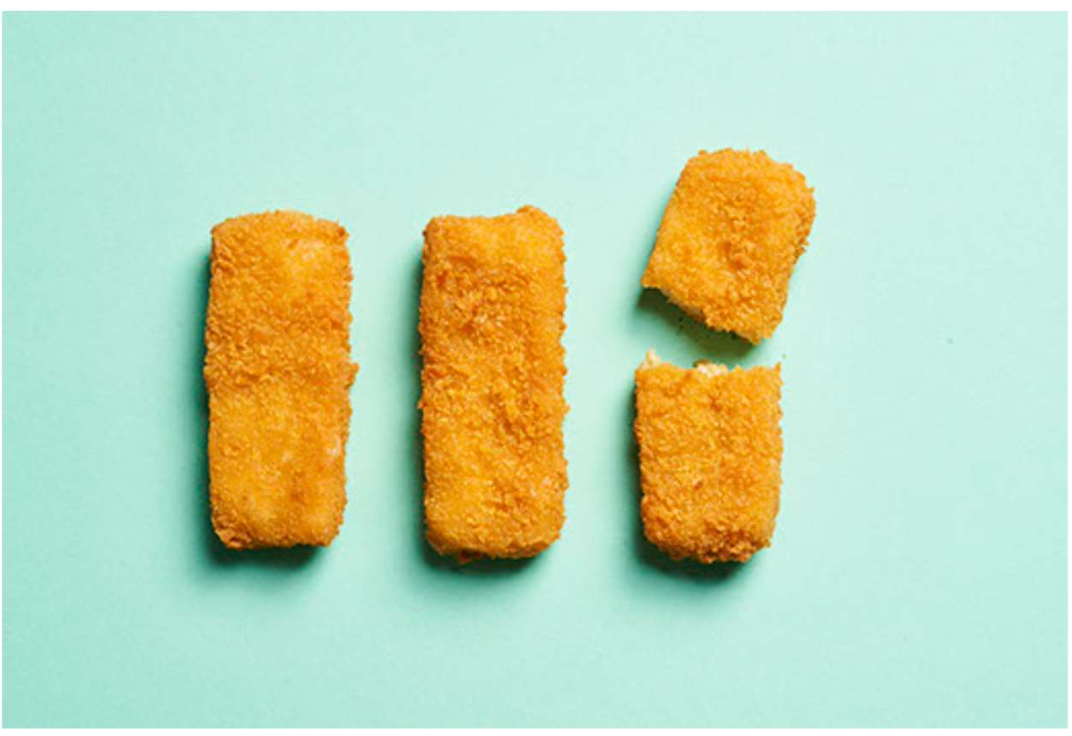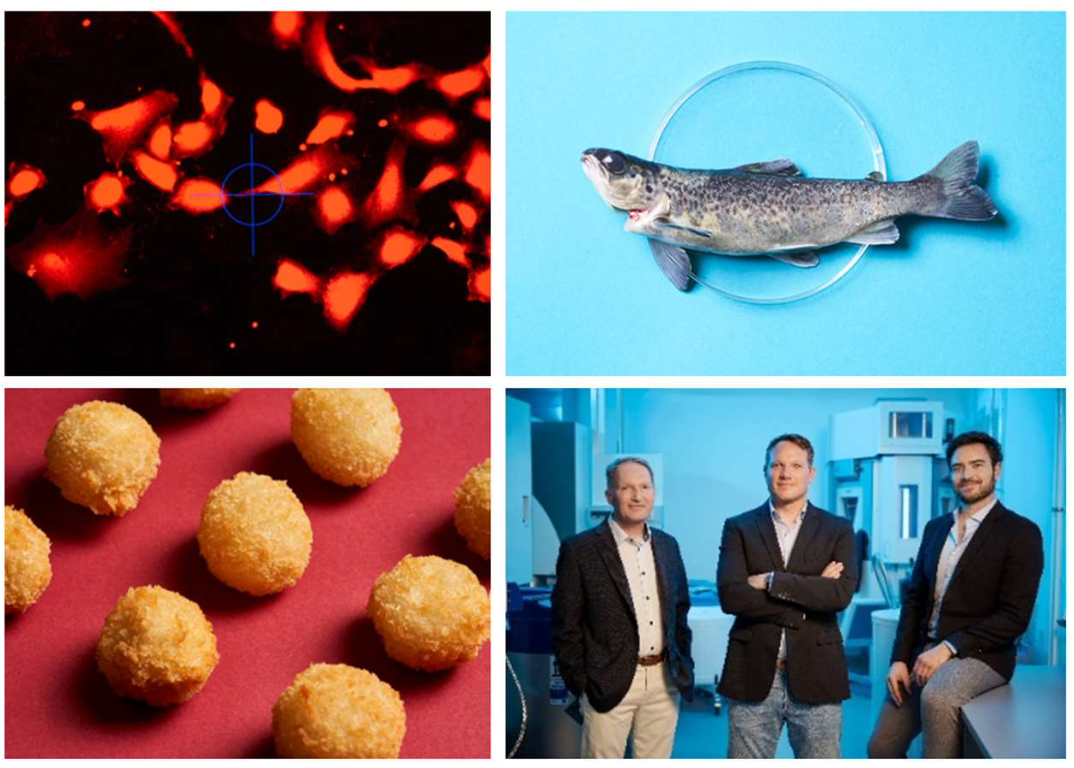 About BLUU Sea­food The food biotech BLUU Sea­food is the first com­pany in Europe to spe­cial­ize in the com­mer­cial pro­duc­tion of cul­tiv­ated fish. As a pion­eer at the inter­face between cell and food tech­no­logy, BLUU Sea­food is step­ping up to pro­duce healthy, sus­tain­able and at the same time deli­cious fish products from cell cul­tures. The aim is to pro­duce fish without anim­al suf­fer­ing, in a cost-effi­cient way, thus mak­ing a sig­ni­fic­ant con­tri­bu­tion to cli­mate and spe­cies pro­tec­tion. The start-up, based in Ber­lin with sci­entif­ic facil­it­ies in Lübeck, was foun­ded in 2020 by Dr Sebasti­an Rakers and Simon Fabich with a team of experts includ­ing mar­ine and cell bio­lo­gists, tis­sue and food engin­eers. Molecu­lar bio­lo­gist Dr. Chris­ti­an Dam­mann serves as Chief Oper­at­ing Officer. In research & devel­op­ment, BLUU Sea­food cooper­ates with the Fraunhofer Research Insti­tu­tion for Mar­ine Bio­tech­no­logy and Cell Engin­eer­ing (EMB; now Fraunhofer IMTE) in Lübeck. 32 employ­ees from 13 dif­fer­ent nations work for the food biotech. More inform­a­tion at www.bluu.bio
Source