Events
18

th Inter­na­tion­al Sym­posi­um on Biopolymers
31.08.2022
13. ‐ 16. Sep 2022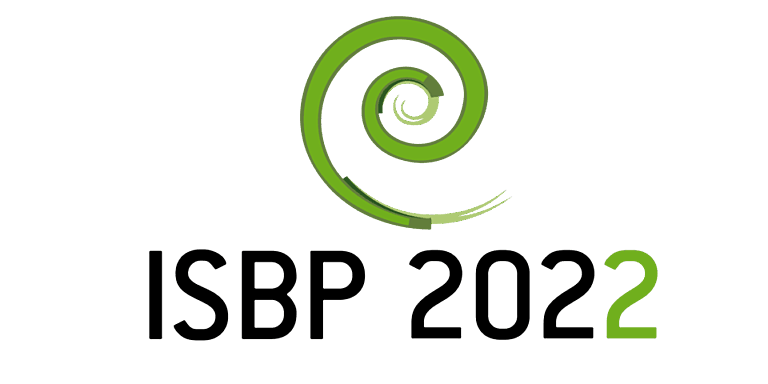 The Int'l Sym­posi­um on Biopoly­mers (ISBP) is a suc­cess­ful series of sym­po­sia that is tak­ing place usu­ally every two years since the very first meet­ing in Toronto 1988. Due to the COV­ID-19 pan­dem­ic, the 17th sym­posi­um planned for 2020 had to be post­poned and was finally car­ried out as a series of 10 webinars.
This 18th edi­tion is sched­uled for Septem­ber 13 – 16 and will be held in pres­ence mode in the old­est city of Switzer­land, Sion, and organ­ized by Uni­ver­sity of Applied Sci­ences and Arts West­ern Switzer­land (HES-SO) and the Uni­ver­sity of Stuttgart.
ISBP2022 will focus on (bio)polymers like poly­hy­droxyalkanoates (PHA), cel­lu­lose, pul­lu­lan, cyan­o­phy­cin, poly­lact­ic acid (PLA), poly­iso­prenes (rub­bers), but is also open for bio-based poly­mers like PEF and will include inor­gan­ic biopoly­mers such as poly­phos­phate (polyP).
The fol­low­ing top­ics will be covered:
Meta­bol­ic path­ways and sys­tems engineering,
Bio­syn­thes­is and innov­a­tion in fer­ment­a­tion technology,
Build­ing blocks and func­tion­al biopolymers,
Biopoly­mer usage in drug deliv­ery, cos­met­ics, sus­tain­able pack­agings and textiles,
Sus­tain­able feed­stocks and life cycle assessment,
For­mu­lat­ing and

3

D-pro­cessing for applic­a­tions of biopoly­mers in industry and medicine,
Bio­de­grad­a­tion and recyc­ling of biopolymers.
On Septem­ber 16, the Industry Day will focus on the most recent devel­op­ments in pro­duc­tion, pro­cessing and applic­a­tion of biopoly­mers in Switzer­land and world-wide.
On the occa­sion of ISBP2022, four prices will find new own­ers:
♦ ISBP Life­time Achieve­ment Award ♦ Bern­ard Witholt PHA Award ♦ Best sci­entif­ic pub­lic­a­tion since ISBP2018 ♦ Best poster.
Aca­dem­ic and indus­tri­al del­eg­ates are wel­come to par­ti­cip­ate in ISBP2022.
Source