News
RCI

Car­bon Flows Report: Com­pil­a­tion of sup­ply and demand of fossil and renew­able car­bon on a glob­al and European level
21.03.2023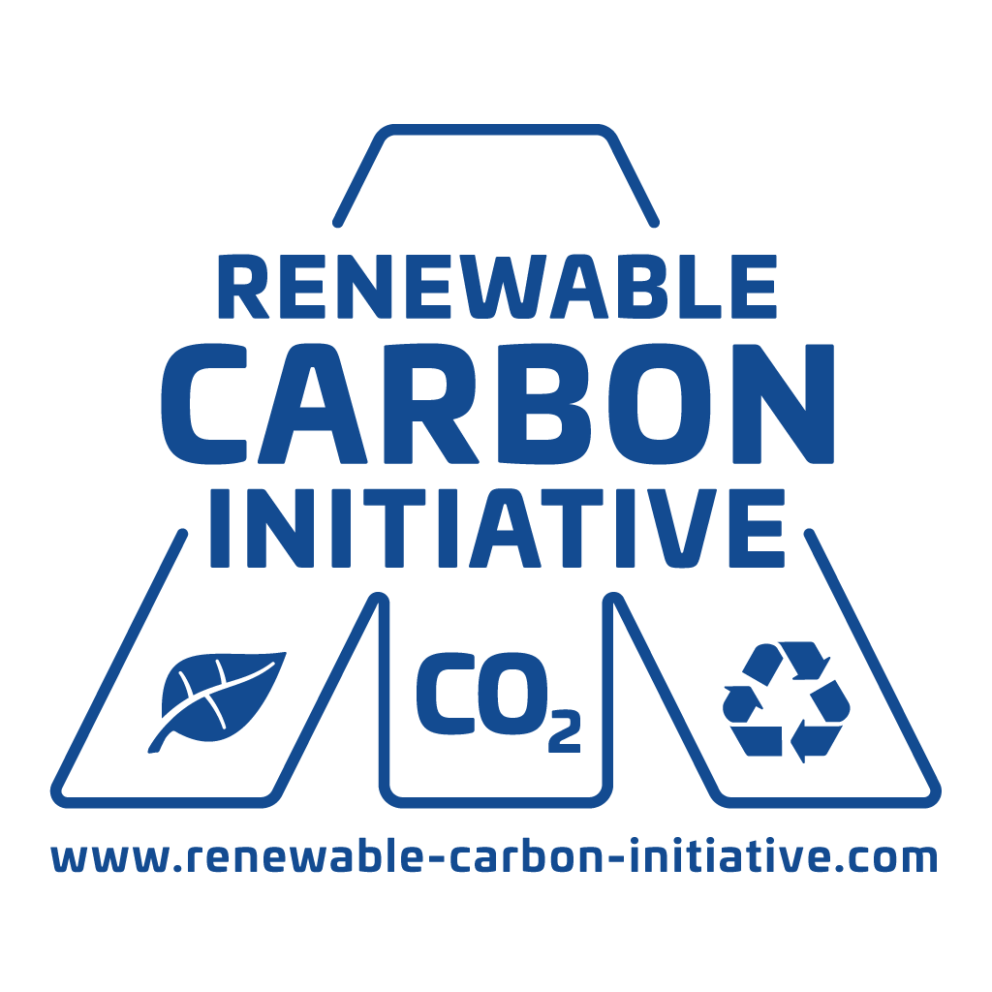 In the last five years, the mind­set around car­bon has changed fun­da­ment­ally. Of course, there is no way around the fact that the rising con­cen­tra­tion of car­bon diox­ide in the atmo­sphere pose an exist­en­tial threat to life on Earth. But at the same time, car­bon is the main com­pon­ent of our food, the basis of all organ­ic chem­ic­als and plastics, and the back­bone of life on Earth. When it comes to car­bon, the focus has long been on achiev­ing a zero-car­bon, decar­bon­ised energy sys­tem wherever pos­sible to avoid CO2 emis­sions. This is cru­cial and more urgent than ever to achieve net zero emis­sions by 2050. How­ever, it is now becom­ing clear that oth­er large volume sec­tors such as food and feed, but also all organ­ic chem­istry, plastics and sig­ni­fic­ant parts of the mater­i­als sec­tor are fun­da­ment­ally and increas­ingly depend­ent on car­bon. In the chem­ic­als and plastics sec­tors in par­tic­u­lar, almost 90 % of the car­bon used as feed­stock is fossil car­bon. This fossil car­bon must be replaced by renew­able car­bon from recyc­ling, bio­mass and CO2 by 2050 to avoid a fur­ther influx of fossil car­bon into our tech­no­sphere and atmo­sphere.

Poli­cy­makers today are talk­ing about ​"sus­tain­able car­bon cycles", ​"defos­sil­isa­tion" and above all ​"car­bon man­age­ment": which sec­tors should be sup­plied by which car­bon sources in the future? To answer such com­plex ques­tions and devel­op real­ist­ic tar­gets and strategies, a resi­li­ent and com­pre­hens­ive data basis on the car­bon flows of all sec­tors, both glob­ally and in Europe, has been miss­ing until now. The Renew­able Car­bon Ini­ti­at­ive (RCI) has com­mis­sioned a study from the nova-Insti­tute to fill this gap as best as pos­sible. It builds on the nova-Insti­tute's long-stand­ing work on bio­mass and car­bon flows over the past 10 years and takes it to the next level. The res­ult is a com­pre­hens­ive, detailed and updated car­bon flow data basis that sig­ni­fic­antly sur­passes pre­vi­ous pub­lic­a­tions. All data have been cor­rob­or­ated as best as cur­rently pos­sible by sci­entif­ic pub­lic­a­tions, feed­back from experts and addi­tion­al research. Remain­ing gaps and dif­fer­ences are trans­par­ently depic­ted and explained as well as pos­sible.

The nova experts assessed data from a mul­ti­tude of sources. A wide range of data on mater­i­al flow are used to com­pile a com­pre­hens­ive invent­ory of car­bon stocks and flows. The sec­tors covered include all applic­a­tions of organ­ic car­bon from fossil resources and bio­mass pro­duc­tion, from raw mater­i­als through util­isa­tion to final end-of-life. This includes use of car­bon for feed and food, for mater­i­als, for energy and for fuels. A spe­cial focus is put on the car­bon demand in the chem­ic­al and plastic industry today and tomor­row, with sev­er­al fig­ures spe­cific­ally zoom­ing into this sec­tor and includ­ing scen­ari­os for a full defos­sil­isa­tion by 2050.

If you have read pre­vi­ous reports on car­bon flows and shares, you will find a num­ber of data in this new report that dif­fer from pre­vi­ous pub­lic­a­tions – ours or those of oth­er authors. For example, the share of bio­mass in chem­ic­al feed­stocks is lower than in pre­vi­ous pub­lic­a­tions. The fig­ures have changed mainly because nova experts were able to gain par­tic­u­larly deep insights into the data and because we con­sul­ted many experts and asso­ci­ations for their input and feed­back – thank­fully pos­sible due to the fin­an­cial budget of the Renew­able Car­bon Ini­ti­at­ive (RCI). One cent­ral aim was to gen­er­ate a data basis as uni­form and trans­par­ent as pos­sible, so that it can then be used and shared by industry, asso­ci­ations and politi­cians alike.

The Car­bon Flows report is designed to be a liv­ing doc­u­ment that we would like to update every one to two years if pos­sible. This also means that we look for­ward to your feed­back, addi­tion­al input, new data and sug­ges­tions from any inter­ested party. Please dir­ectly con­tact the main author of the study for this: ferdinand.​kaehler@​nova-​institut.​de

The report con­tains in total 80 pages with more than 35 graph­ics and tables plus cor­res­pond­ing descrip­tions of meth­od­o­logy, source mater­i­al and data as well as five pages of lit­er­at­ure sources. The format of the report allows to eas­ily present the graph­ics to any audi­ence.

You can down­load the full report free of charge includ­ing all visu­als here.
Source